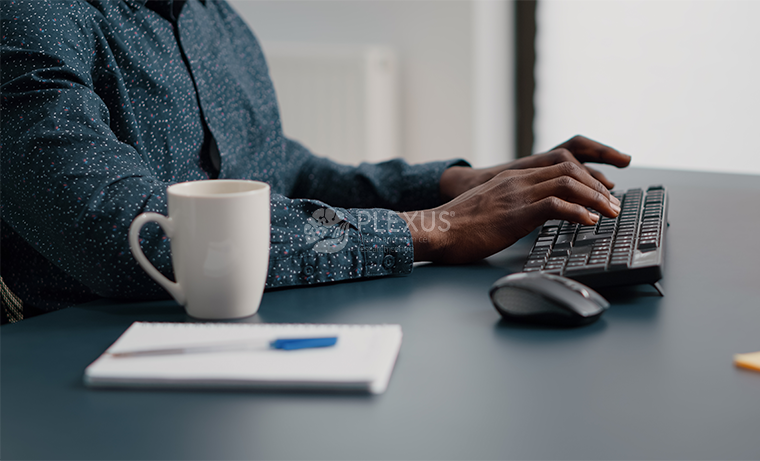 About a year ago, Mr S was forced to quit his job as typing on the keyboard was fast becoming an next to impossible task. The diagnosis revealed that he was suffering from Multiple Sclerosis – a condition where nerve cells in the brain and spinal cord are damaged, resulting in severe muscle weakness, muscle spasms, and difficulty in muscle coordination.
Traditional treatment and medications used to treat Multiple Sclerosis, while modestly effective, can have side effects as well as be poorly tolerated by the patient – as was the case with Mr S. No amount of consultations with neurologists seemed to help and the weakness in his arms and legs continued to worsen. This debilitating disease was making even walking or raising arms a difficulty. On the brink of losing all hope of recovery, he was introduced to Dr Na'eem, and through him to the wonders of stem cell therapy.
After carefully evaluating his condition, the Plexus team designed an extensive program for Mr S. Our focus was on returning function, preventing relapse, and reducing the existing damage. A holistic treatment plan, which included stem cell therapy coupled with other rehabilitation techniques such as physiotherapy, occupational therapy, and Chinese medicine, was put in place.
Mr S witnessed remarkable progress through the initial rehabilitation program. Our team ensured strict adherence to the program and proper, timely care. In just a few months, his condition had improved by 85%. His arm regained strength and he could now lift weights up to two kilograms. A quick recovery was on the cards and he soon returned to his hometown and rejoined work. Today, he is living a normal productive life, so much so that he regularly plays football. Truly an incredible recovery for someone who could not even walk a few months ago. Mr S's story is one of triumph and a true inspiration for all Multiple Sclerosis patients facing setbacks in life.