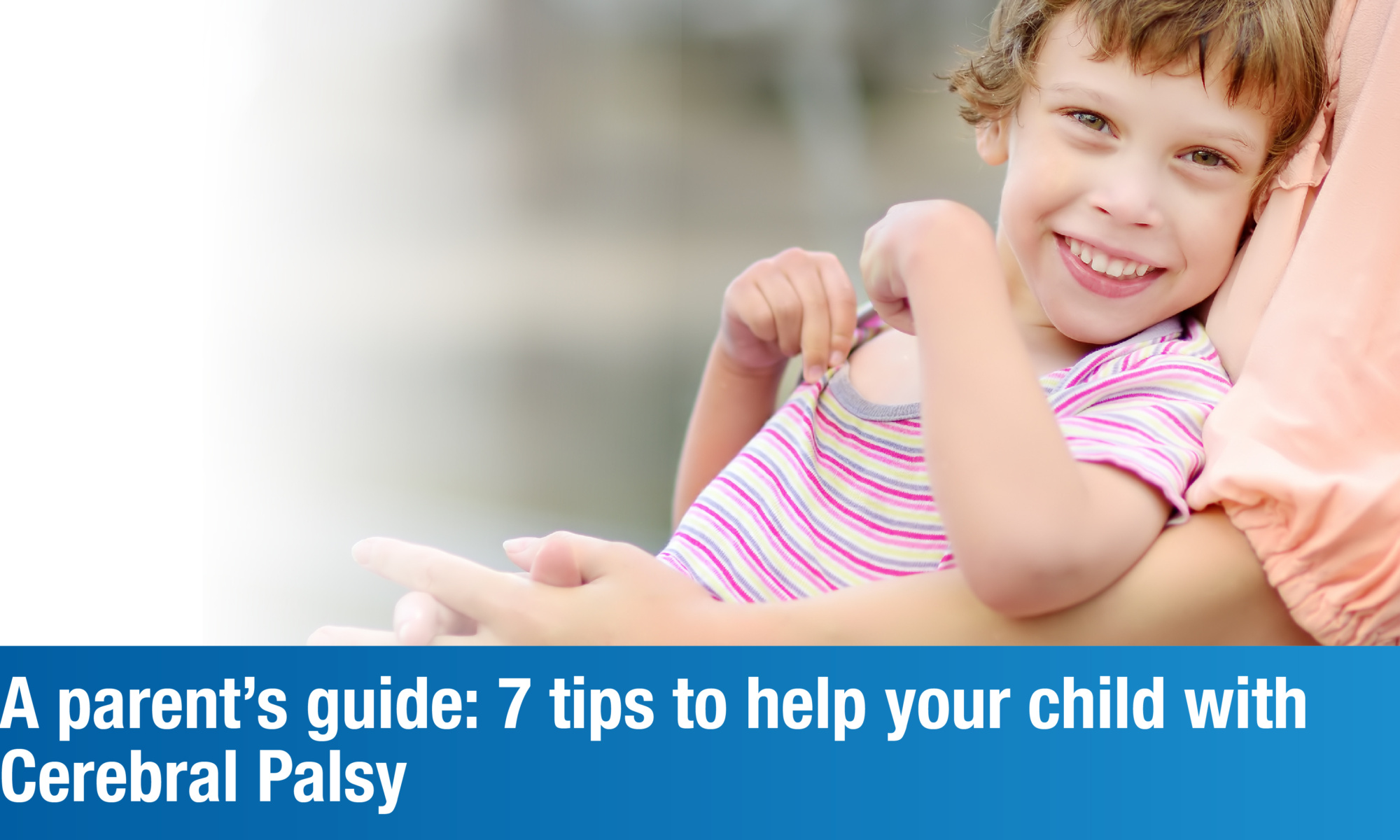 There is no one-size-fits-all piece of advice for any parent on how to raise a child with Cerebral Palsy (CP). You can expect to take on numerous, unique responsibilities and challenges that may last a lifetime. However, caring for such a child requires patience, understanding, and lots of effort.
In such a scenario, learning about the disorder, educating yourself on caregiving tips, and looking for the best treatment for Cerebral Palsy in Bangalore can help you manage the condition in a better way. Hence, let us first understand what exactly is CP.
Understanding Cerebral Palsy
CP refers to a group of neurological disorders that affect movement, muscle tone, coordination, and motor skills caused by damage or abnormalities in the developing brain. It appears in infancy or early childhood, and the symptoms may differ in type and severity from one person to another. It can even change over time, depending on which parts of the brain have received injuries.
People with CP usually have problems with movement and posture. While some may experience intellectual disability, seizures, and abnormal physical sensations or perceptions, others face language and speech difficulties.
Caring for a Child with Cerebral Palsy
CP is the leading cause of childhood disabilities and affects each child differently. While one child with severe CP might be unable to walk and need extensive lifelong care, another child with mild CP might be only slightly awkward and require no special assistance. Hence, no two parents will have the same experience while caring for their children with CP.
Whether your little one has mild or severe CP, several tips can help them do their best. Let's take a look:
1. Get Organized
While caring for your child with CP, getting organized is one of the crucial steps. Not only does it help to reduce daily stress, but it also helps to react quickly if an emergency occurs. So it is vital to keep a list of things always ready at your disposal. These include important dates, doctors' phone numbers, emergency contacts, appointment schedules, medical records, lab test results, and medications.
2. Promote Active Lifestyle
Although your child might not be as active as their peers, it is still important to promote an active lifestyle. Help your child walk, play, and move as much as possible. Teach new skills and focus on different activities to strengthen muscles, helping reduce the occurrence of spasms and contractures.
3. Focus On Diet
A child with CP is often prone to having weaker bones. Therefore, it is wise to serve them healthy food that can help strengthen bones and muscles. Ensure that your child consumes a variety of food that is rich in calcium, fiber, and protein. These include low-fat dairy products, fruits, and vegetables (especially leafy greens such as kale). Having a nutritionist on board is extremely crucial for this purpose.
4. Help Your Child To Stay Positive
A child with CP may not always be able to do the things that their siblings or peers can. It can be hard for them to have a positive outlook on life. Help your child to develop an optimistic attitude and seek mental health care, if necessary. Furthermore, help them focus on what they can do, and then do those things together.
5. Get Out of the House
Expose your child to new activities and experiences and indulge in them together. Whether it is going to the museum, listening to music, working on art and craft projects, or just playing games — these will help them boost their self-esteem and learn new skills.
6. Get to Know Other Parents
Getting to know other parents of children with CP and forming a bond with them can help you build a support system. Not only can they assist with finding the best treatment for Cerebral Palsy in Bangalore, but they can also share their experiences. Additionally, your child can also become friends with their children.
7. Take Care of Your Health
Unfortunately, parents often tend to get wrapped up in raising their children and forget the importance of their health. However, it is all the more crucial for you to take care of yourself. Maintain a proper diet, get plenty of sleep, and most importantly, take time to relax and ask for help if and when needed.
A child with CP requires long-term physical and mental care. While sometimes caring for them can become a bit too overwhelming, you can always look for the best treatment for Cerebral Palsy in Bangalore to make things a lot easier for you and your child.