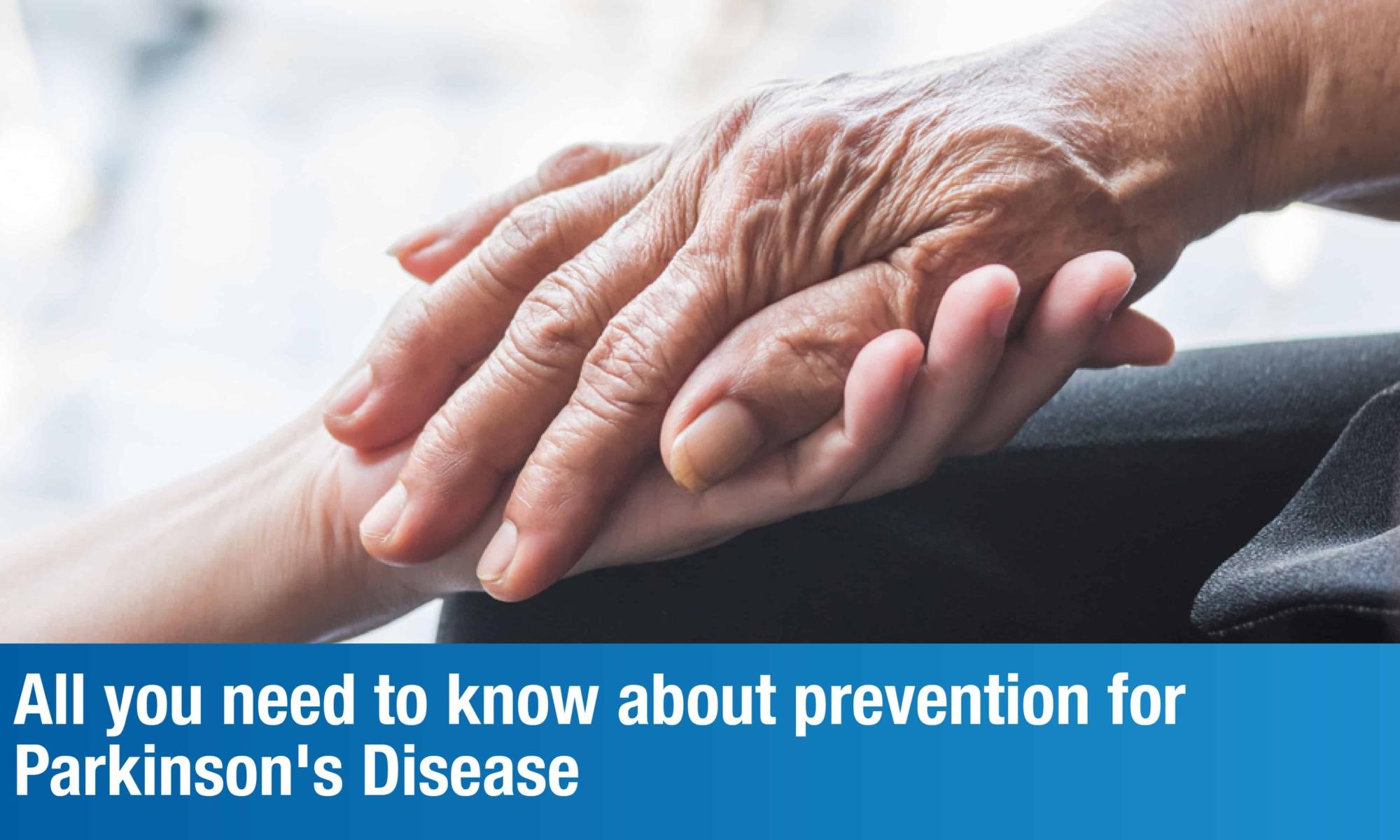 Parkinson's Disease is a neurological condition that typically affects people in their mid-50s and early 60s, and requires advanced medical care as it progresses. Getting a thorough consultation and proper treatment can keep the symptoms under control and significantly improve the patient's quality of life. Here's a guide to the essential facts you need to know about Parkinson's Disease, its causes and symptoms, as well as the answers to questions like 'can Parkinson's Disease be prevented'.
What is Parkinson's Disease?
Parkinson's Disease is one of the most common neurodegenerative conditions in the world. It primarily damages the dopamine-producing neurons in a specific area of the brain called substantia nigra. The signs and symptoms of Parkinson's include tremors in the limbs or jaw, slowing down of body movements (bradykinesia), muscle stiffness and rigidity, painful muscle cramps (dystonia), unsteady gait, slurred or indistinct speech, and memory problems. The symptoms are usually manageable at first and then become progressively worse, with most patients having to rely on professional caregivers in the later stages of the disease.
Treatment for Parkinson's Disease may include Regenerative Rehabilitation Therapy and Stem Cell Therapy, as well as Physiotherapy, Occupational Therapy, and Speech and Language Therapy to manage the day-to-day symptoms.
What causes Parkinson's Disease?
Parkinson's Disease is caused by the death of nerve cells in a part of the brain called the substantia nigra, leading to reduced production of the hormone dopamine. Dopamine is essential for the basal ganglia to work, which is the part of the brain that controls movement. When dopamine levels go down, it leads to tremors and stiff movements that are characteristic of Parkinson's patients.
Scientists have also discovered that certain gene mutations can affect the way nerve cells release dopamine, leading over time to nerve cell death. Another potential reason for Parkinson's is exposure to certain environmental triggers and toxins.
Complications of Parkinson's Disease
Parkinson's can be a hard disease to live with, which is why there is so much interest in ways to prevent Parkinson's Disease. As the disease progresses, it can affect the patient's mental and emotional health in addition to the physical symptoms. Some of the common complications of Parkinson's Disease include:
Disturbed sleep: Patients with Parkinson's Disease often have trouble sleeping and may act out their dreams in their sleep.
Hallucinations and delusions: One of the commonly observed Parkinson's Disease symptoms at later stages is the occurrence of hallucinations, which involve seeing or hearing things that aren't there, as well as delusions, which involve fixed beliefs about things that are not true. This can lead to paranoia, panic attacks, and potentially harmful behavior towards themselves or their loved ones.
Depression and anger problems: Depression, anxiety, and anger can occur as symptoms of disease progression, side effects of medication, and general frustration about being sick and dependent on others.
How can I prevent Parkinson's Disease?
Over the years, many researchers have been conducting tests to find some of the preventive measures for Parkinson's Disease. Given that no one knows exactly what causes Parkinson's Disease, it is difficult to give a clear answer to 'how to prevent Parkinson's Disease'. Many are curious about whether there are foods to prevent Parkinson's Disease, and certain studies have even demonstrated the efficacy of various food groups and nutrients in reducing one's risk.
Here are some dietary and lifestyle changes that can help you prevent Parkinson's Disease naturally.
You should also ask your healthcare team about which foods to avoid with Parkinson's Disease, as certain food groups might trigger inflammation or prevent the proper assimilation of nutrients.
In conclusion, although there is no proven way to avoid Parkinson's Disease yet, there are several lifestyle changes you can make as home remedies for Parkinson's. With a balanced and nutritious diet, regular exercise and an eagle eye for Parkinson's Disease symptoms, you are well on your way to nailing how to prevent Parkinson's Disease naturally.