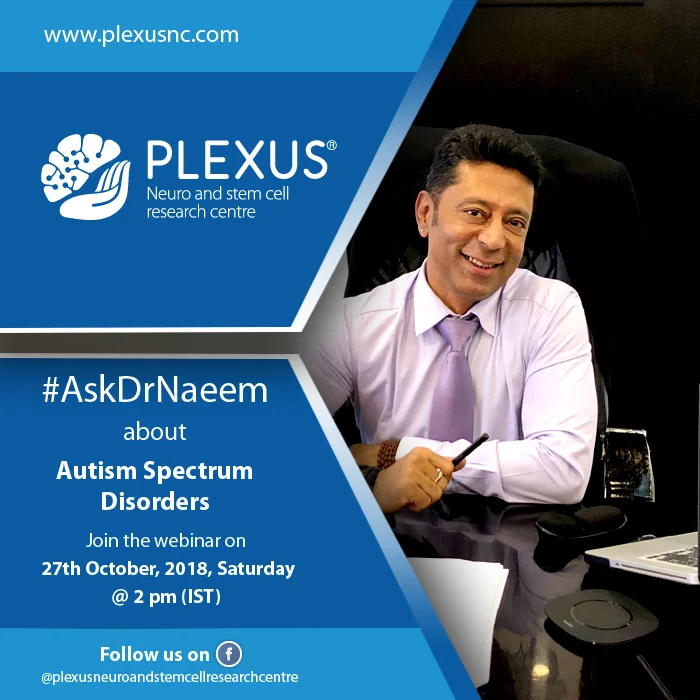 Author: Dr Na'eem Sadiq
Dr Na'eem Sadiq is a respected stem cell specialist at Plexus, and a prominent neurologist in Bangalore. He studied neurology and clinical neurophysiology in London, and worked with some of the most prestigious medical institutions in England, and the Middle East. He completed his MBBS at Bellary Government Medical College, and a postgraduate degree in psychiatry from NIMHANS in Bangalore.
Dr Na'eem has perfected his knowledge and expertise in Continuing medical education (CME), and training in tissue culture, Stem Cell Therapy, and neurology. Dr Na'eem Sadiq possesses an undying passion to improve people's lives. This led to the creation of Plexus, a neuro and Stem Cell Research centre in Bangalore in neurosurgery, and neurorehabilitation.